Most common question I get asked from homeowners: 
What Size Generator Do I Need To Run My House?
What will your life be without utility power?
You've probably heard all the horror stories of being without power after Hurricane Katrina and Super storm Sandy.
 Chances are, you don't want to be like those that lost power and never had it returned for days, weeks or months. Your house will have a funny smell from mildew in the air since you have no power to run your central unit. It will get hot in your house without air conditioning. The food in your refrigerator will rot quickly without power.
Never Be without Air Conditioning During the Summer Months!
Hi I'm Robert Farbe and I know about generators:  different sizes, different brands, different fuels. I know what life is like without one. I did not evacuate for Hurricane Katrina even though I lived in a mandatory evacuation zone. My family did not have utility power for over 4 weeks.
I am a state licensed electrical contractor for over 20 years and have worked on generators since the early 1980's. But after Hurricane Katrina, everybody wanted and needed a generator. There were so many utility polls down that a generator was your only chance of power for weeks or months to come.
I installed and serviced different brands and have come to know how they operate. After Hurricane Katrina, my business in generators took off!
Be In Charge Of The Power In Your Home!
If you stay and buckle down for an approaching storm, you need to have power to run some basic power needs for you and your family. At the very minimum, you'll want to run your refrigerator, lights and maybe a fan. But could you run more?
You know how others sell you a product and leave town or you can't find them when you need them? This report will put you in charge. When buying a generator, you, as a homeowner, will know how to run your necessary power needs to make you and your family happy.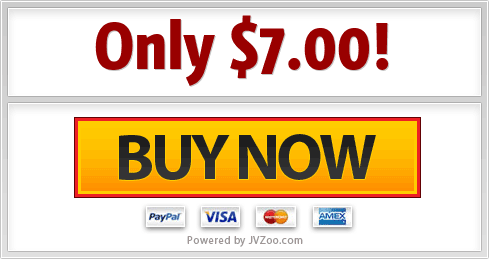 After  Hurricane  Katrina,   
I was  without  utility  power  for  over 4 weeks.
I would walk into a room and flip a switch – I had no power.
When I worked all day and came home, it was to a hot house – I had no central air conditioning.
I opened the refrigerator to see what I could eat and the light didn't come on and the refrigerator was starting to get a funny smell – I had no power to regularly run my refrigerator.
Do you think you and your family could live without power? It would be like roughing it on a camping trip. Try going camping to see if your family could live without power. That means you won't have any power for your computer. No power for your TV and TiVo to record your favorite shows. No power to keep your food cool in your refrigerator. No power to cool your house. It could get really hot during the summer months.
In this report you will learn that:
Your electrical load will determine what size you need
If you purchase a generator, can you install it yourself?
If you have natural gas available in your neighborhood, you won't have to wait in lines for gasoline fuel.
Since you know you can't place a standby generator by a window, placing next to your electrical meter might be a better choice.
All generators need maintenance and some you can do yourself.
Your Questions Answered In This Report 
What one item do you need to have in a storm?
Who will install your generator?
Who will warranty your generator?
What does all generators need?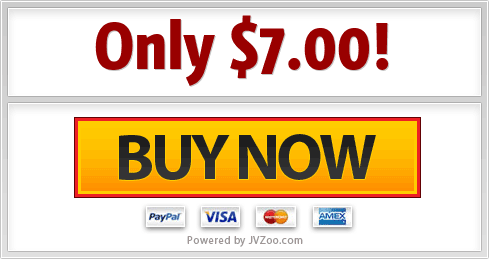 Before the next storm comes to your area and affects your home, you need to know how to purchase a generator. You are in charge of your home and the needs of your family.
You Need to Buy This Report Now,
Because of This Priority Guarantee!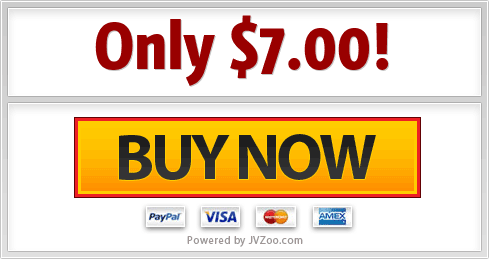 Once you purchase this Special Report, you will instantly be taken to a thank you page where you will be able to download your purchase.
And Then It Hit Me!

After Hurricane Katrina, 3 million people lost electricity. After Super-storm Sandy, 7 million people lost electricity. Every year, people loss electricity for different reasons:  from storms, black-outs, or faults at the power station. That's when I knew I had to share my experience concerning generators.
You Need A Generator!

Homeowners have become dependent upon air conditioning and all the comforts of home. Power outages can range form a few minutes to a few weeks. If you don't want to lose electricity for any length of time, you need to have a generator.
Robert Farbe
PS  Remember when a storm hits, there's is no time to buy a generator. So order this report today so you can be prepared before the next Hurricane Katrina or Super storm Sandy!
© Copyright 2013. Robert Farbe.  All Rights Reserved.
This site is protected under both U.S. Federal copyright law and international treaties.This site may not be reproduced  or copied in any form.